We optimise your liquid bulk shipping
UAB-Online is the specialist in optimising your operations in liquid bulk. We will help you strengthen your liquid bulk process and make your handling operations more efficient, safer and more sustainable.
The overall port stay will be shortened, your ecological footprint will be reduced, you will be alleviated in administrative tasks & overload of communication, and you have your operation not only better prepared, but also prepared earlier in time.
We promise
The solution to your
operational challenges

Safe
Over 400 repetitive checks, 76% less mistakes, compliant with law & regulations

Efficient
Up to 90 min shorter port stay, less email, phone calls & physical contact

Sustainable
Less CO2 & NoX emissions, less paper waste
Our digital collaborative platform
We developed a cloud-based application where all relevant stakeholders in liquid bulk shipping connect and collaborate on optimising the operational process.
The application consists of smart functionalities for terminals, barges & vessels, agents, surveyors and shipping agencies, all designed to optimise the complete process of the pre-arrival administration and handling of inland and sea-going vessels.
How to optimise
your maritime
operations
"
Extensive optimisation features
Access your digital pre-arrival announcement dossier where you digitally align, exchange & sign documents with all stakeholders.
Your data is validated, saved and is smartly re-used. Customization, API connections and terminal specific documents are possible, all to make your operation as safe, efficient and sustainable as possible.
For every stakeholder we have fitting functionalities in our platform.
Terminal
Application functionalities for terminal users
Better preparation, complete insights, less administration and communication.
Find out more
→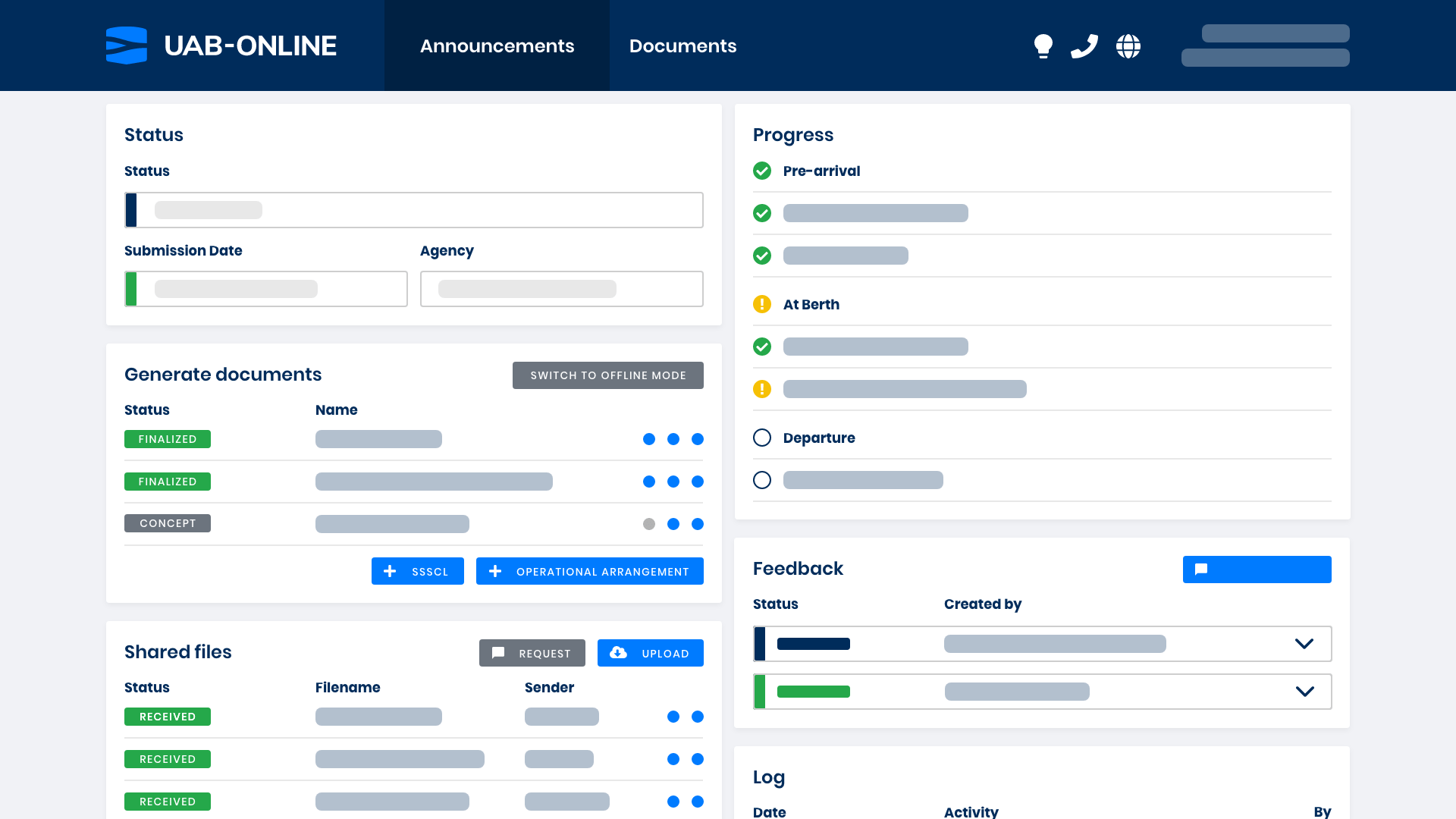 Terminal
For both sea and inland terminals we have the ultimate product
Ship
For both sea and inland shipping we have the ultimate product
Ship
Application functionalities for vessel & barge operators
Standardised and clear process, time savings at jetty and optimised for poor internet connections.
Find out more
→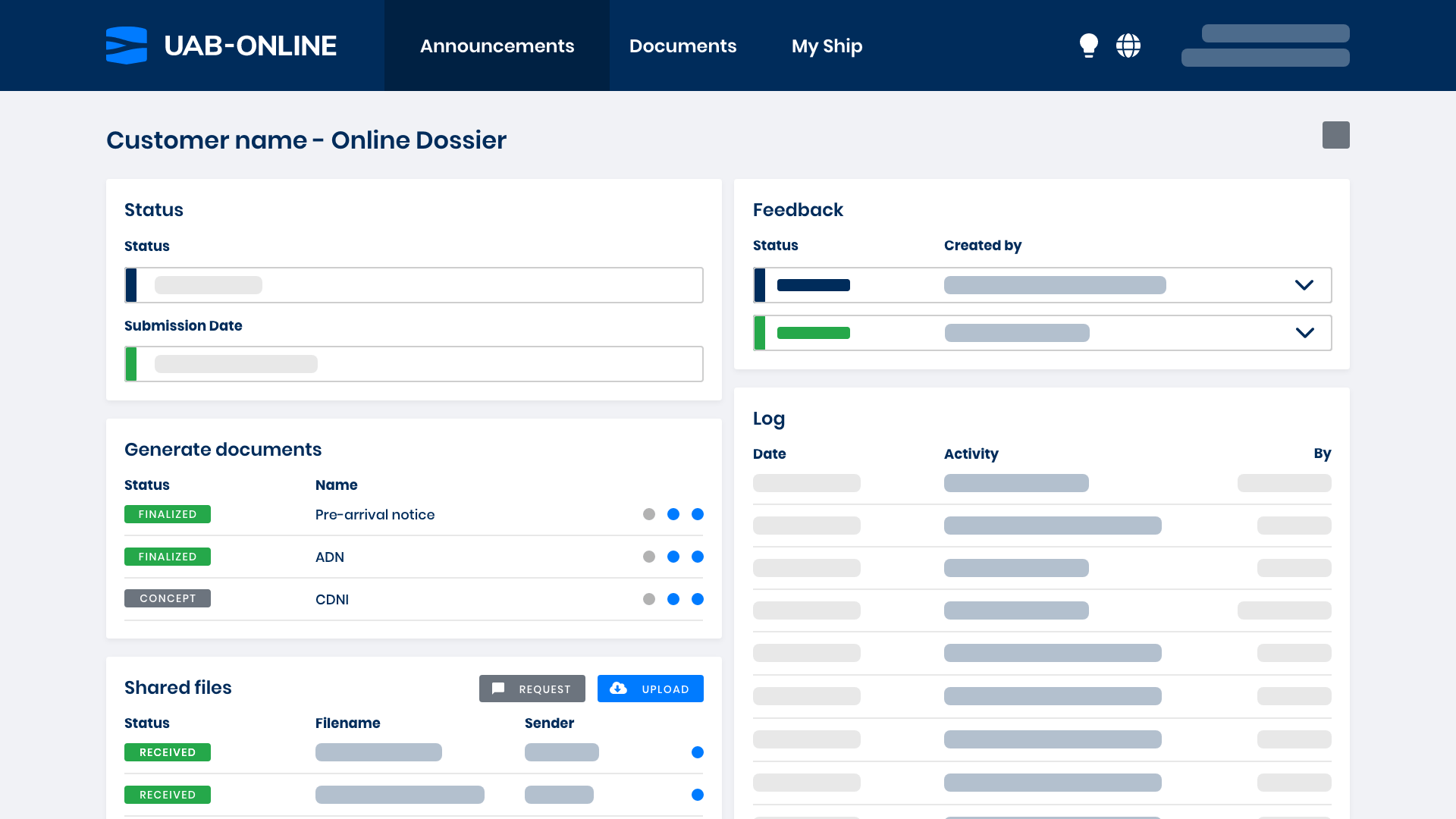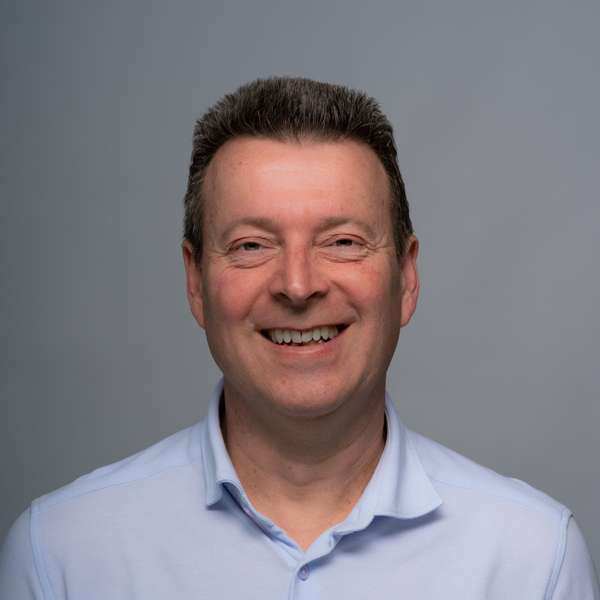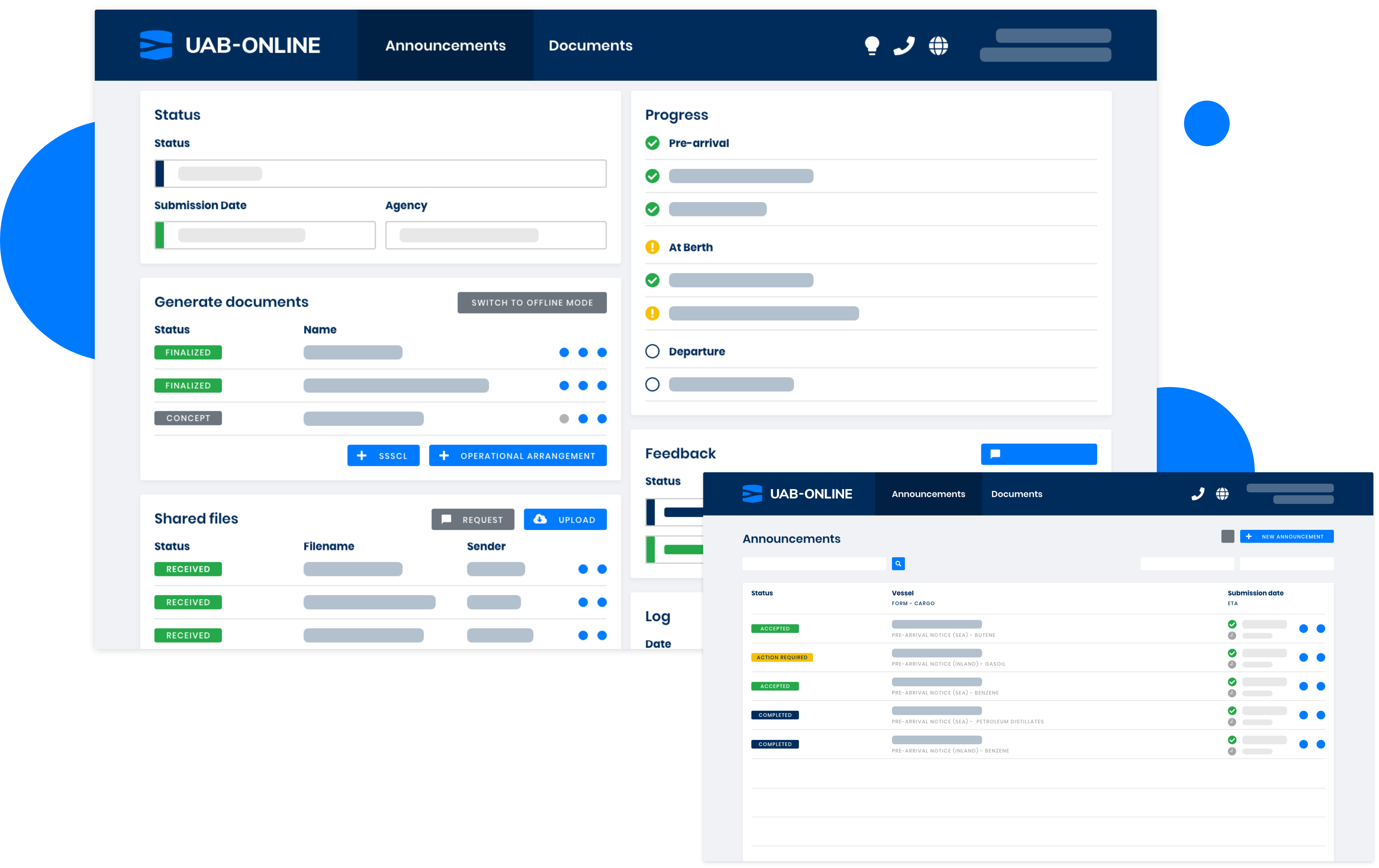 Personal demo
Plan your live demonstration
Do you want to find out more about what our software solution can do specifically for you? Schedule a demo with our expert Bas Been and he will be happy to help.
Request a demo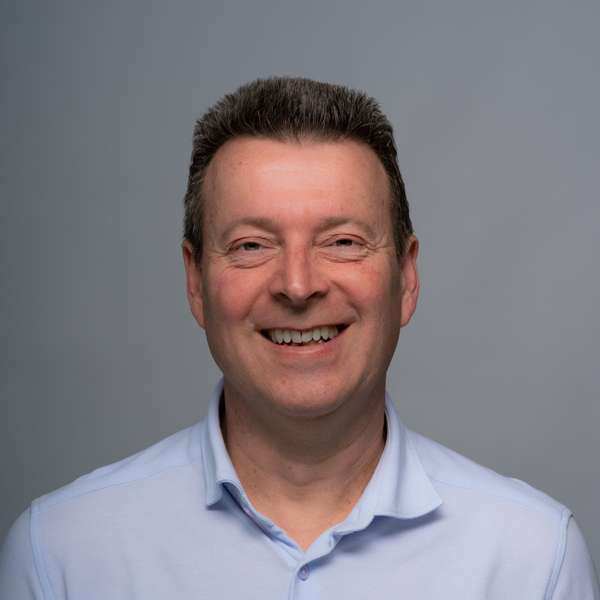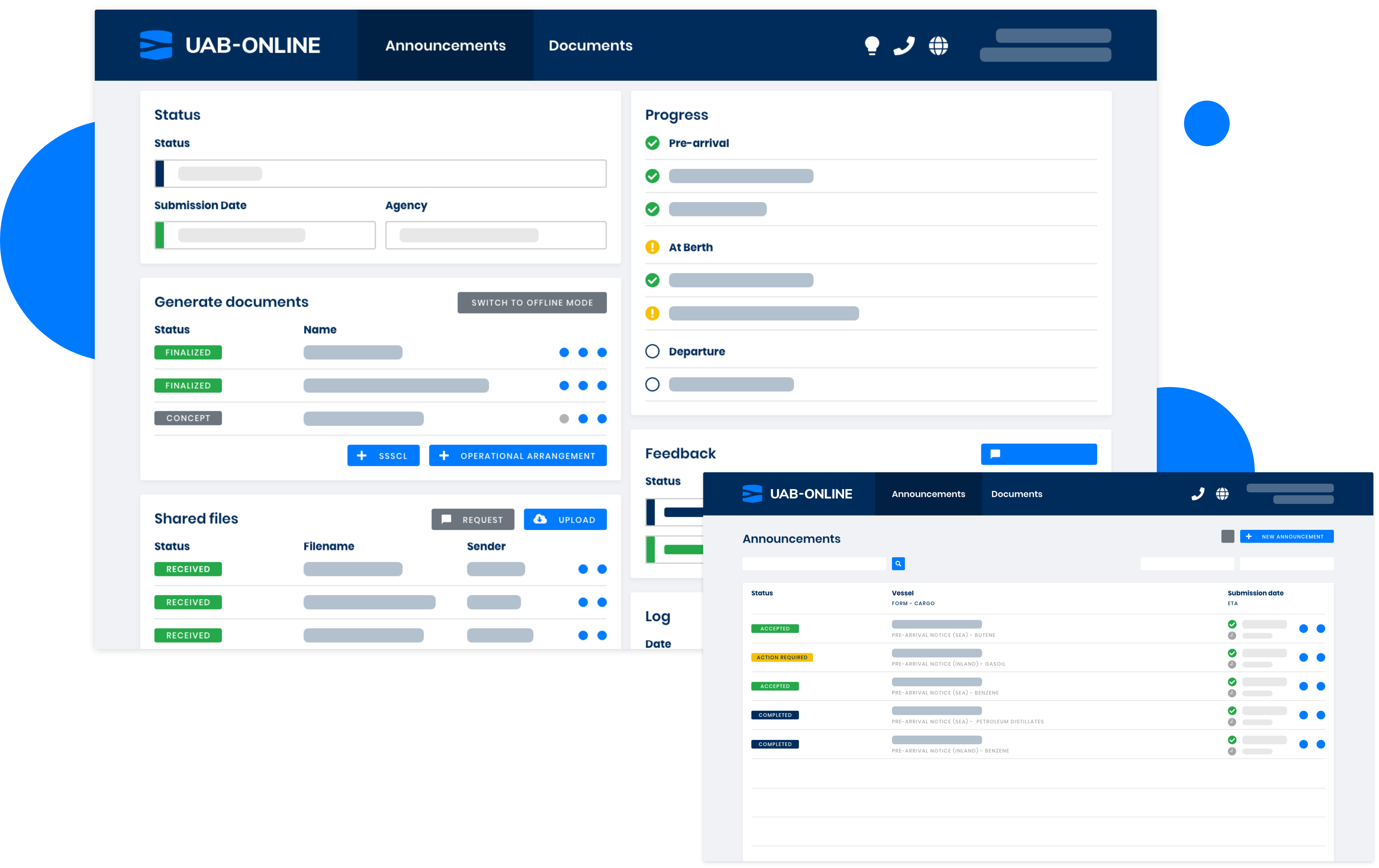 Our Customers
Trusted by thousands of
professionals worldwide








Our latest
Read our news, blogs, press releases and more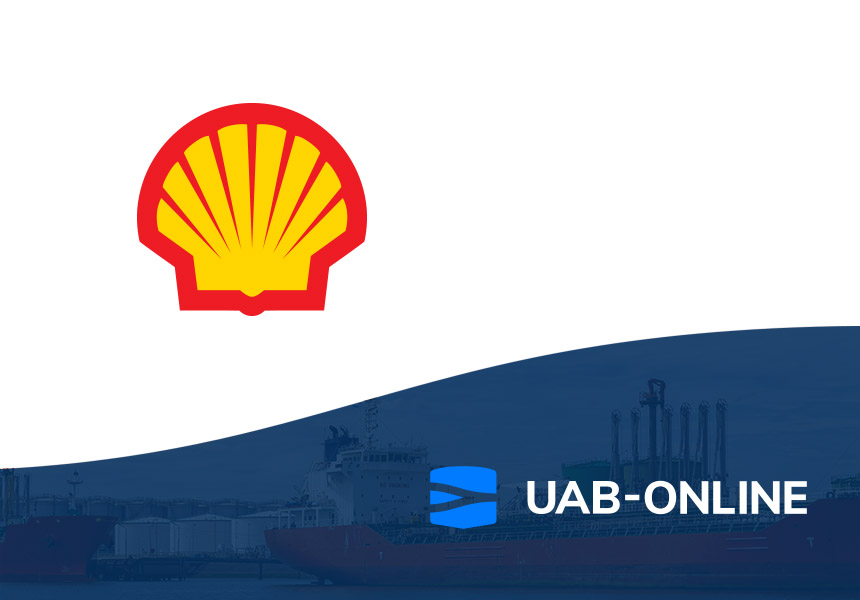 UAB-Online welcomes Shell Ludwigshafen
As of the December 4th Shell Ludwigshafen runs their inland shipping operation via our...
Read more
→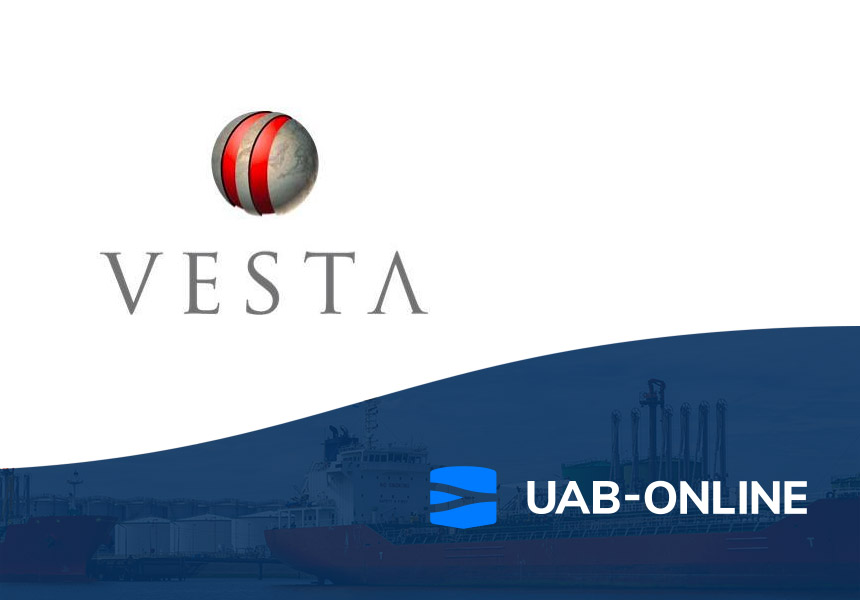 UAB-Online welcomes Vesta Terminal Antwerp
As of October 25th Vesta Terminal Antwerp runs their sea shipping operation via our application...
Read more
→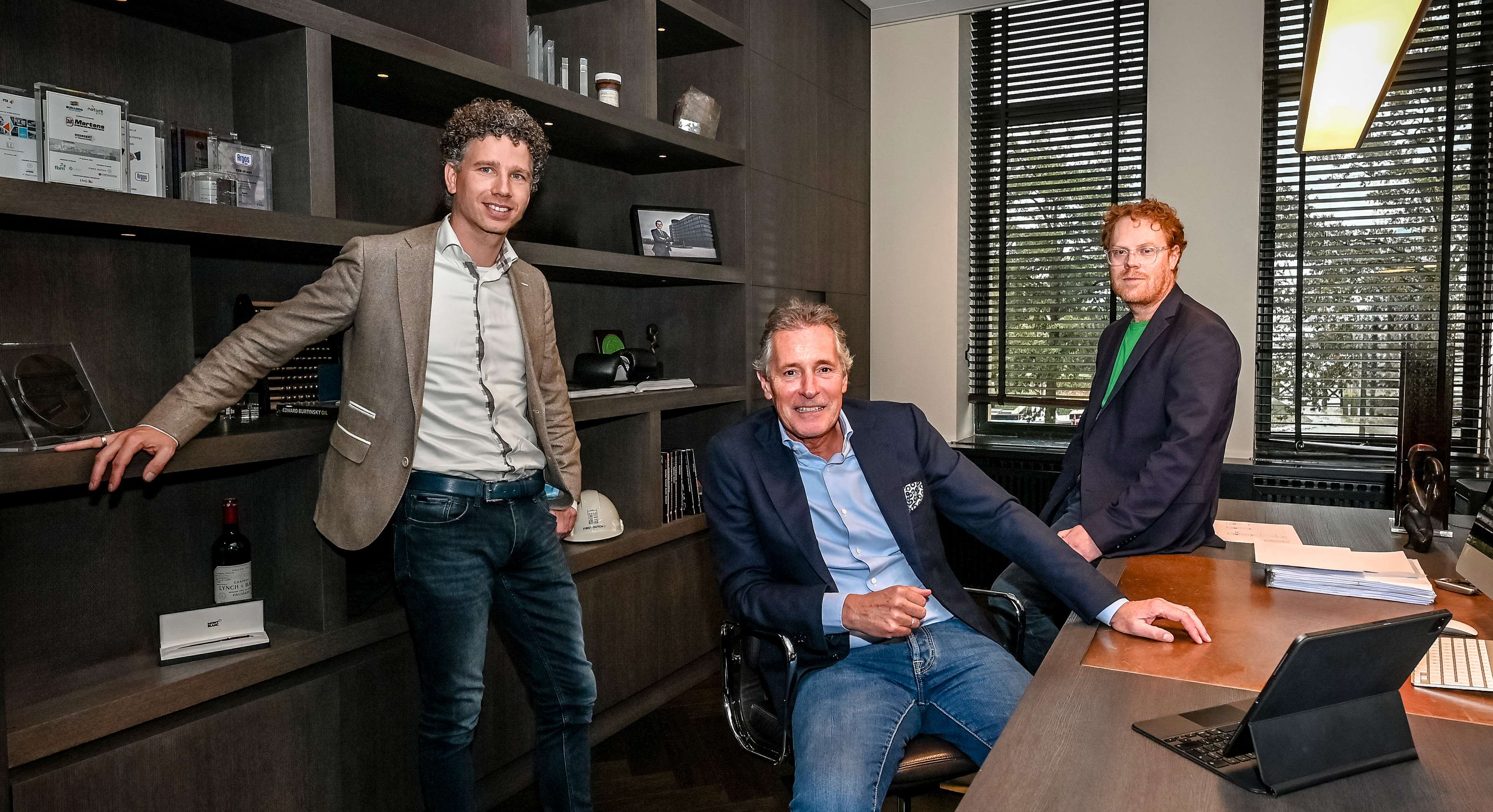 UAB-Online Secures Investment from First Dutch
UAB-Online Secures Strategic Investment from First Dutch in Collaboration with Platform Zero to...
Read more
→