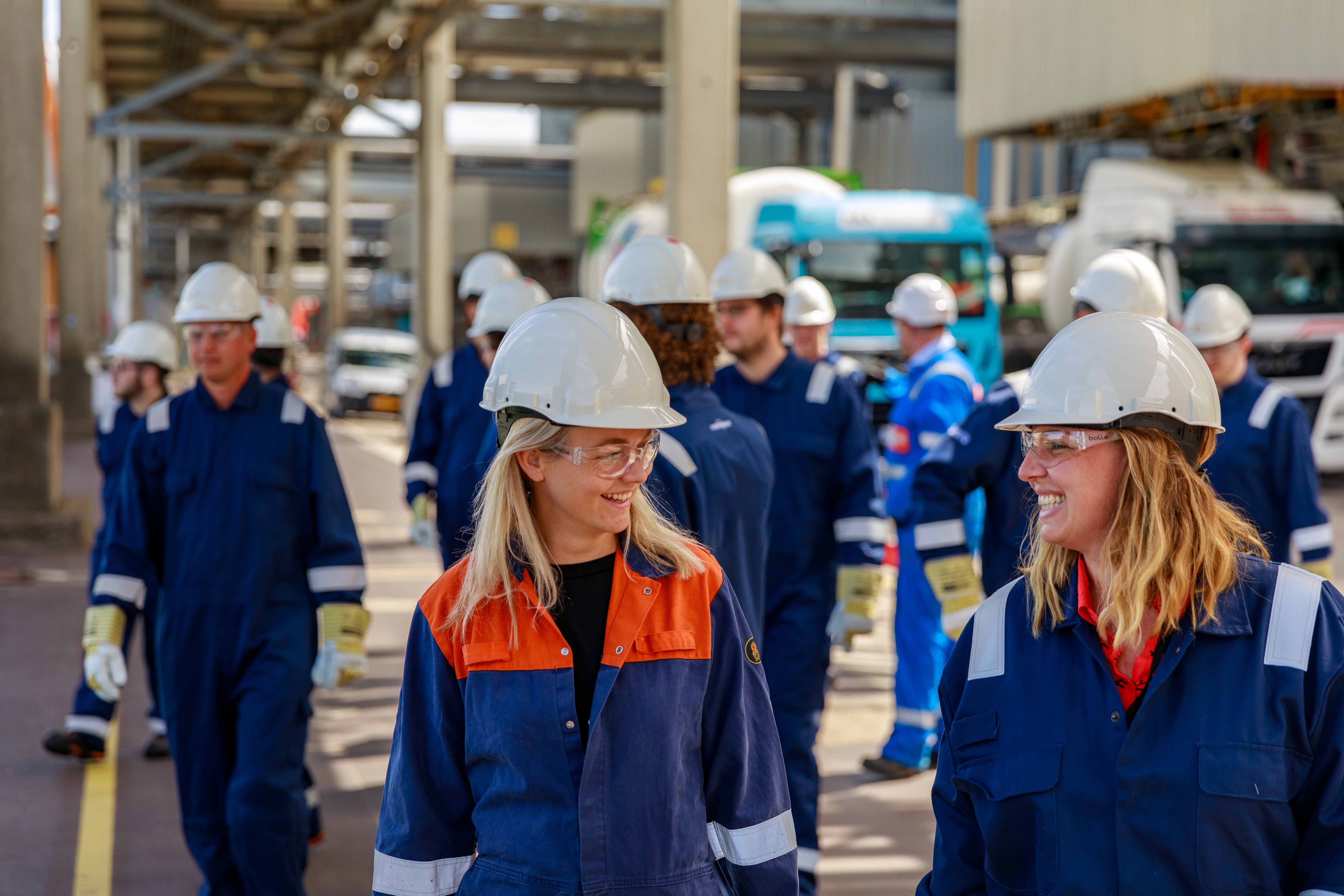 OUR STORY
Who we are
UAB-Online is a Software-as-a-Service platform that optimises operations in liquid bulk shipping. Founded as a sector initiative in 2010, we feel we are our customers' responsible and safe choice. In one collaborative platform, we connect all stakeholders such as terminals, barges, vessels, agents, surveyors and shipping companies.
This simplifies the entire operation from pre-arrival to departure and creates a much safer working environment with less room for errors.
We identify ourselves as innovative and constantly strive to create excellent work by being collaborative and genuine. That gives our people the foundation to work according to the values listed below.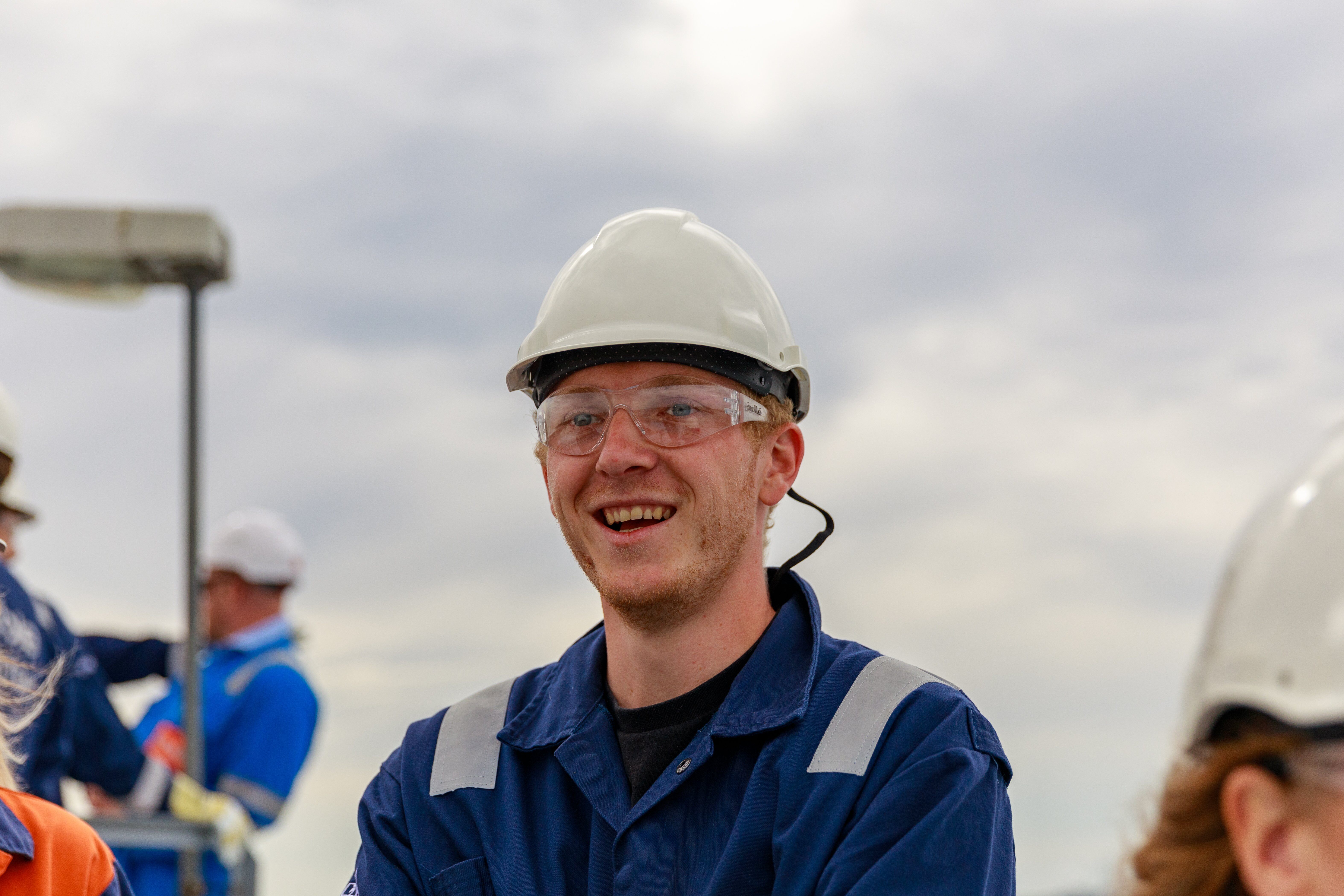 From day one it felt like I knew my colleagues for years!
"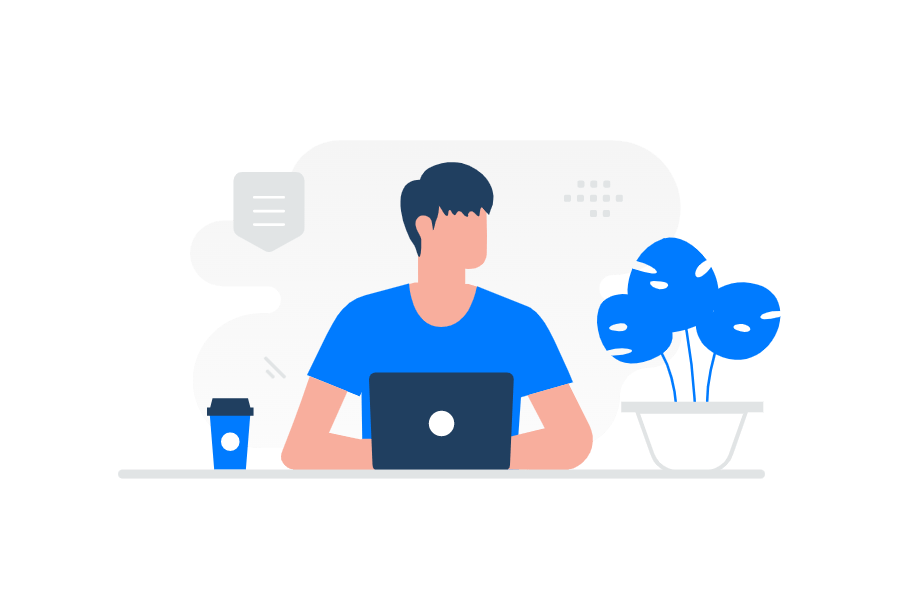 COMPANY VALUES
Whether it's the work we deliver or how we would like to treat each other in the office, we always keep our values in mind.
Quality
We are committed to delivering quality that exceeds our customers' expectations. We take responsibility for our work and strive for excellence with care.
Sustainability
We build a long-term solution that not only enriches our customers' business, but also our planet. A mindset we maintain in and outside the office.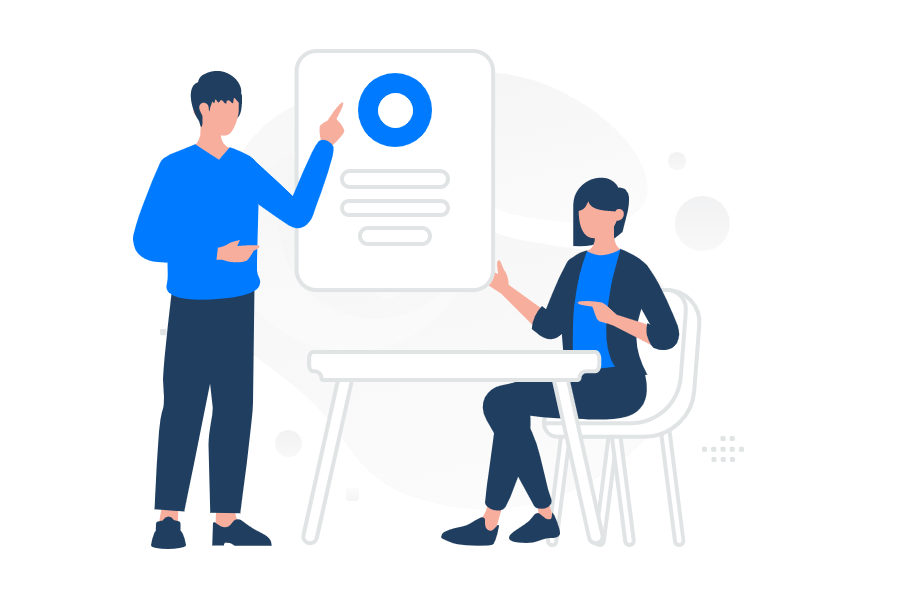 COMPANY VALUES
Involvement
We cannot do this alone. We listen to the industry and to each other. Only together we can build a long-lasting relationship.
Innovation
We never stop learning. Innovation is not just our solution but also who we are. By challenging each other to optimise growth, we build the future of tomorrow together.
PERSONALITY
What defines you as an
UAB-Online member?

Excellent
Nobody is perfect, but you can try to be so

Genuine
You believe kindness helps you forward

Collaborative
You simply believe, together we can achieve more
Jobs
Start your career at UAB-Online today
Apply
Open application
Do we not have any open positions that suit your wishes, but do you feel you fit perfectly well into our team? Please reach out to us. We're always on the lookout for new talent.
Contact
Phone: +31 (0) 10 76 05 999
E-mail: hr@uab-online.com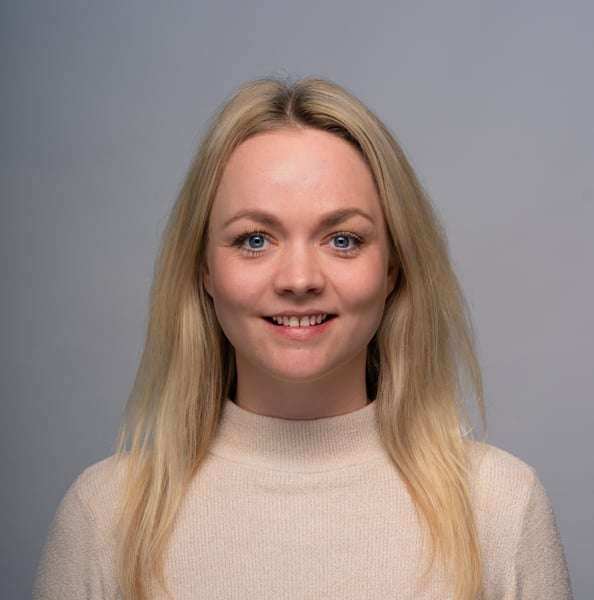 Lisanne Nagtegaal
Office & HR Management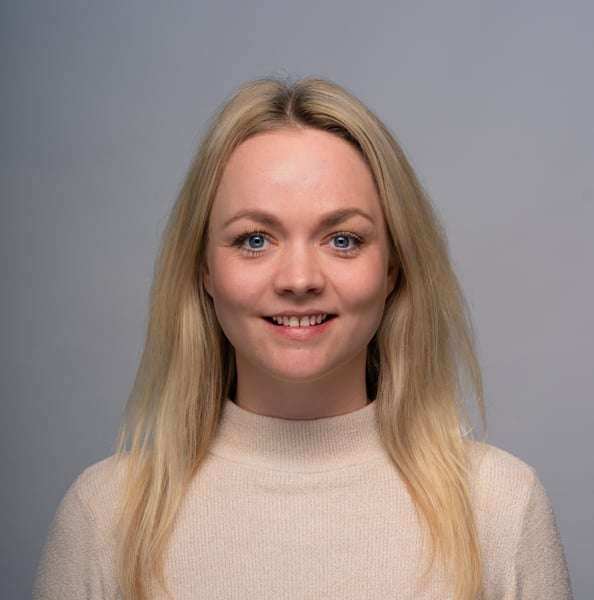 FAQ
Frequently asked questions
Yes, you can! Do you have questions that are not related to our career page? Please get in touch via our contact page.