The leading global digital platform in liquid bulk shipping
UAB-Online is a Software-as-a-Service platform that optimises operations in liquid bulk shipping.
Our software enables you to gain insight in the complete announcement process. From document creation to sharing and signing between inland- or seaship, terminal, surveyor, agent and shipping company.
Mission
Creating a global SaaS platform in liquid bulk shipping, by uniting all stakeholders and making mutual processes safe, efficient and sustainable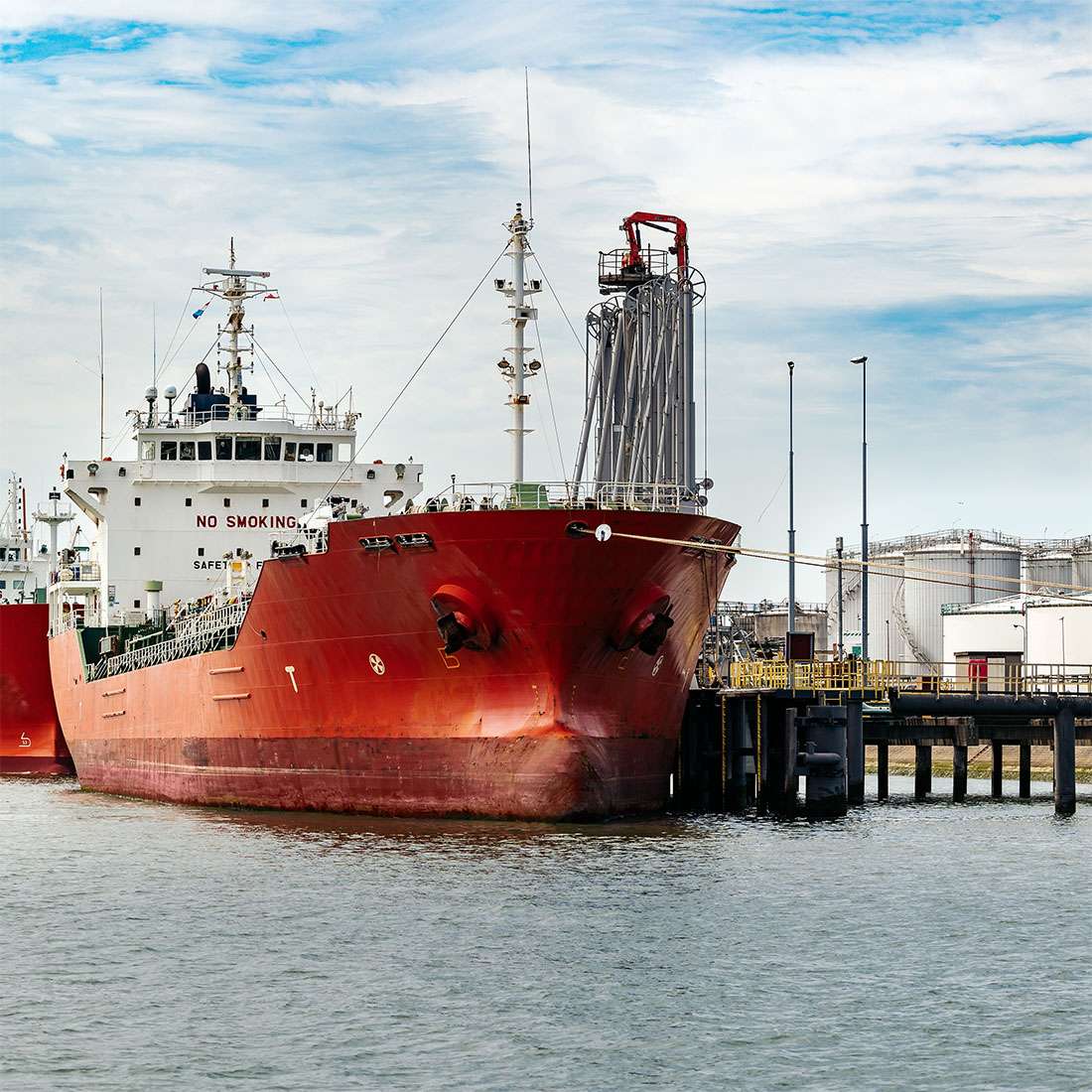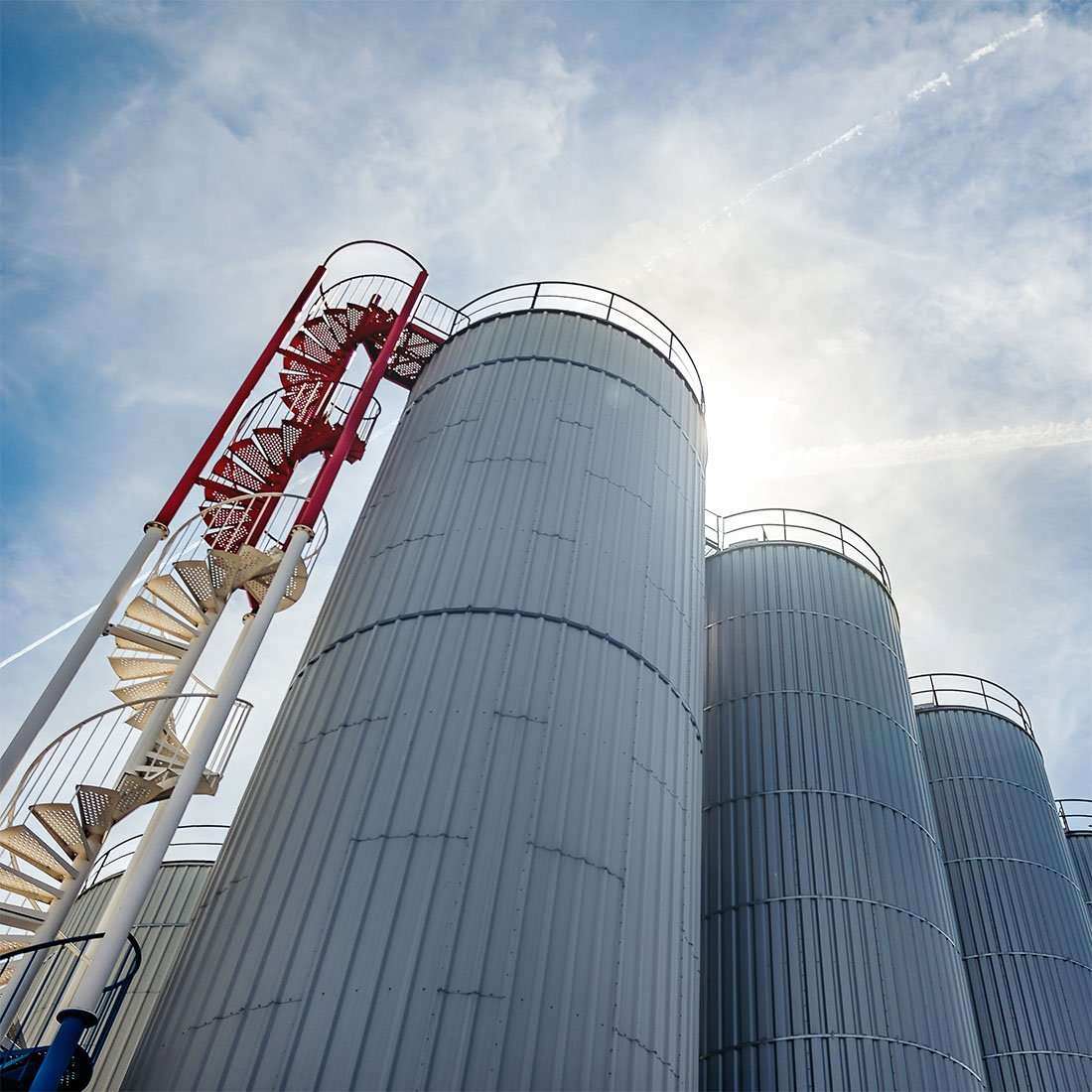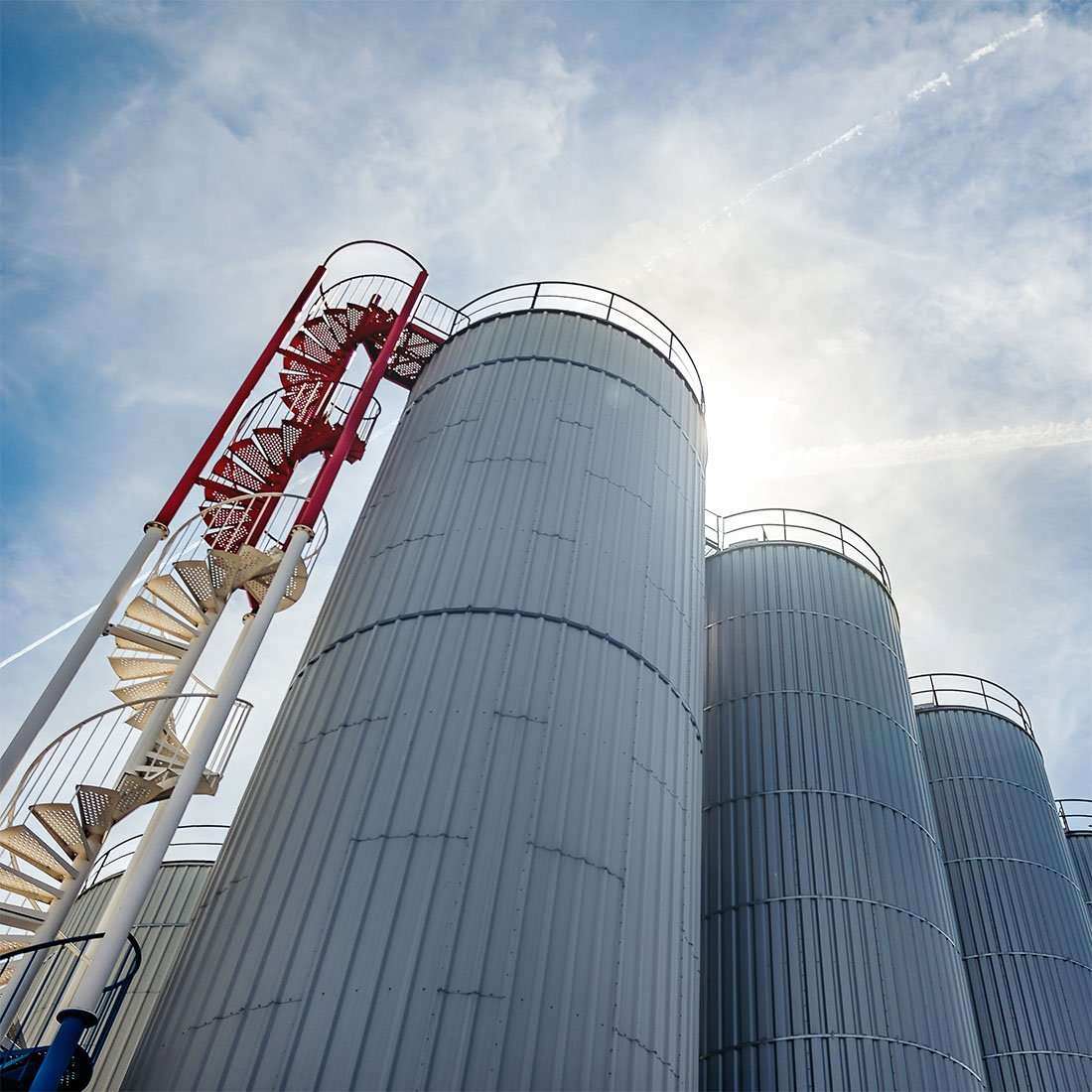 Vision
At UAB-Online we are passionate about improving the global shipping supply chain.We digitise the liquid bulk operations and believe in making the handling operation process easier, safer, more transparent & efficient.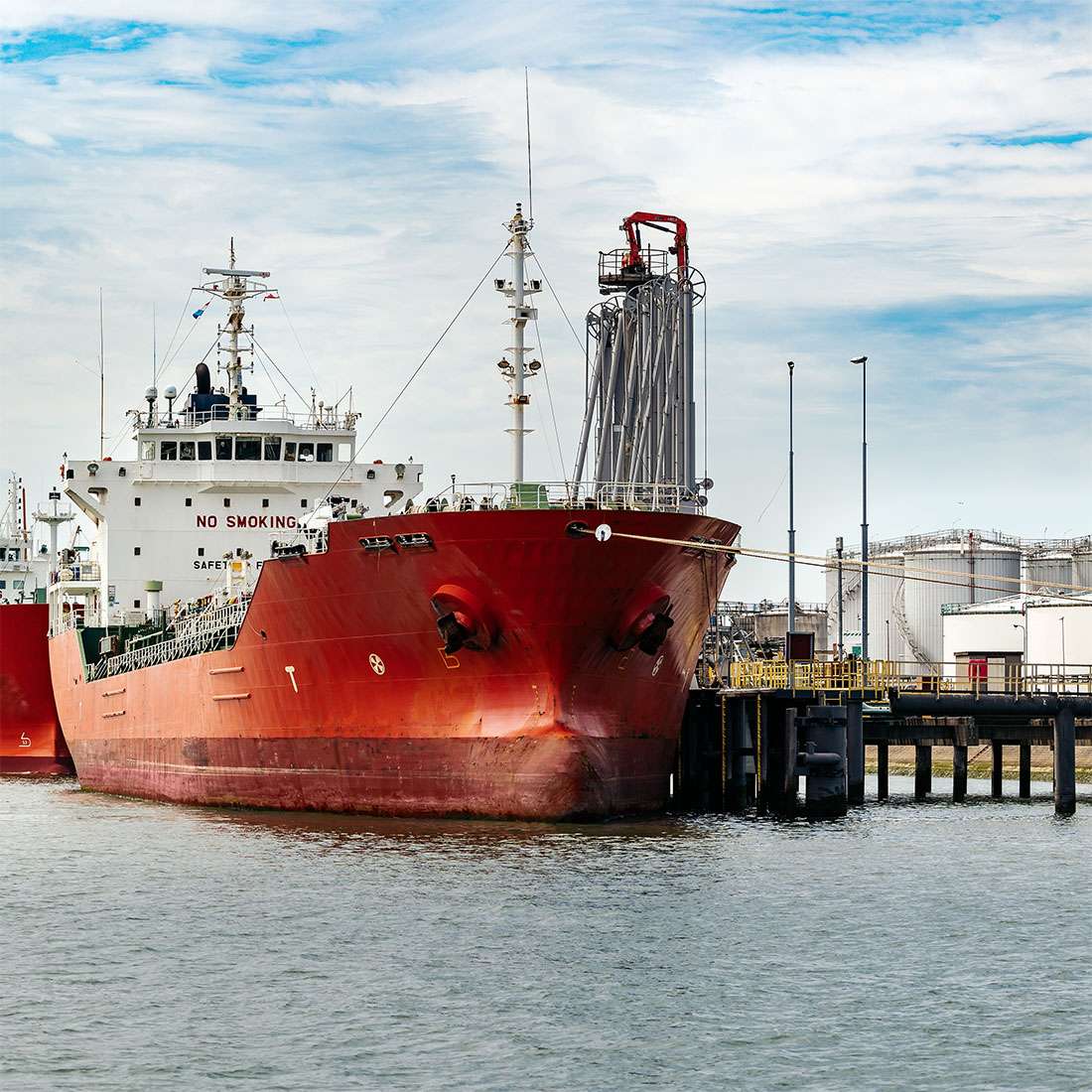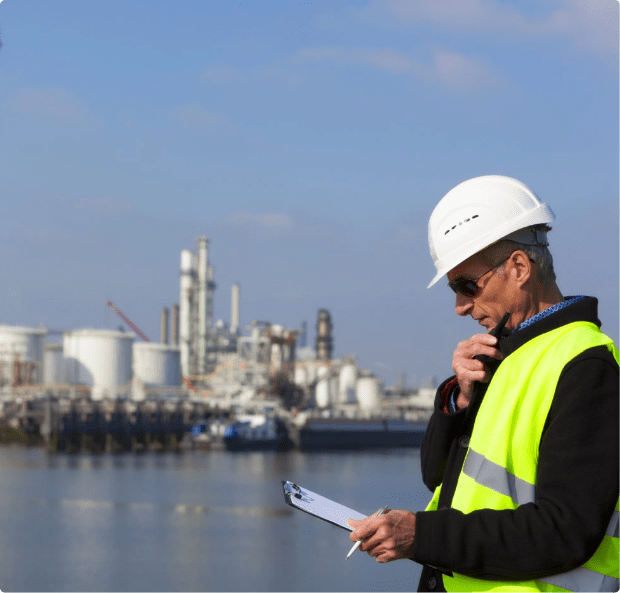 Why & what we offer
Founded in 2010, the idea for UAB-Online originated from within the industry itself. After an information- and research agency, a consultation group for the maritime sector and transportation industry, a shipping company and a terminal came together, the idea for a single integrated application was born.
Our application offers a broad variety of features; such as pre arrival announcement, ISGOTT 6 and file exchange between multiple stakeholders for sea going vessels.
For inland shipping the application includes features such as pre arrival announcement, ADN Checklist, CDNI release certificate and VOW agreement.
Head to the product page for detailed information and pricing of UAB-Online.
Pricing & Products
→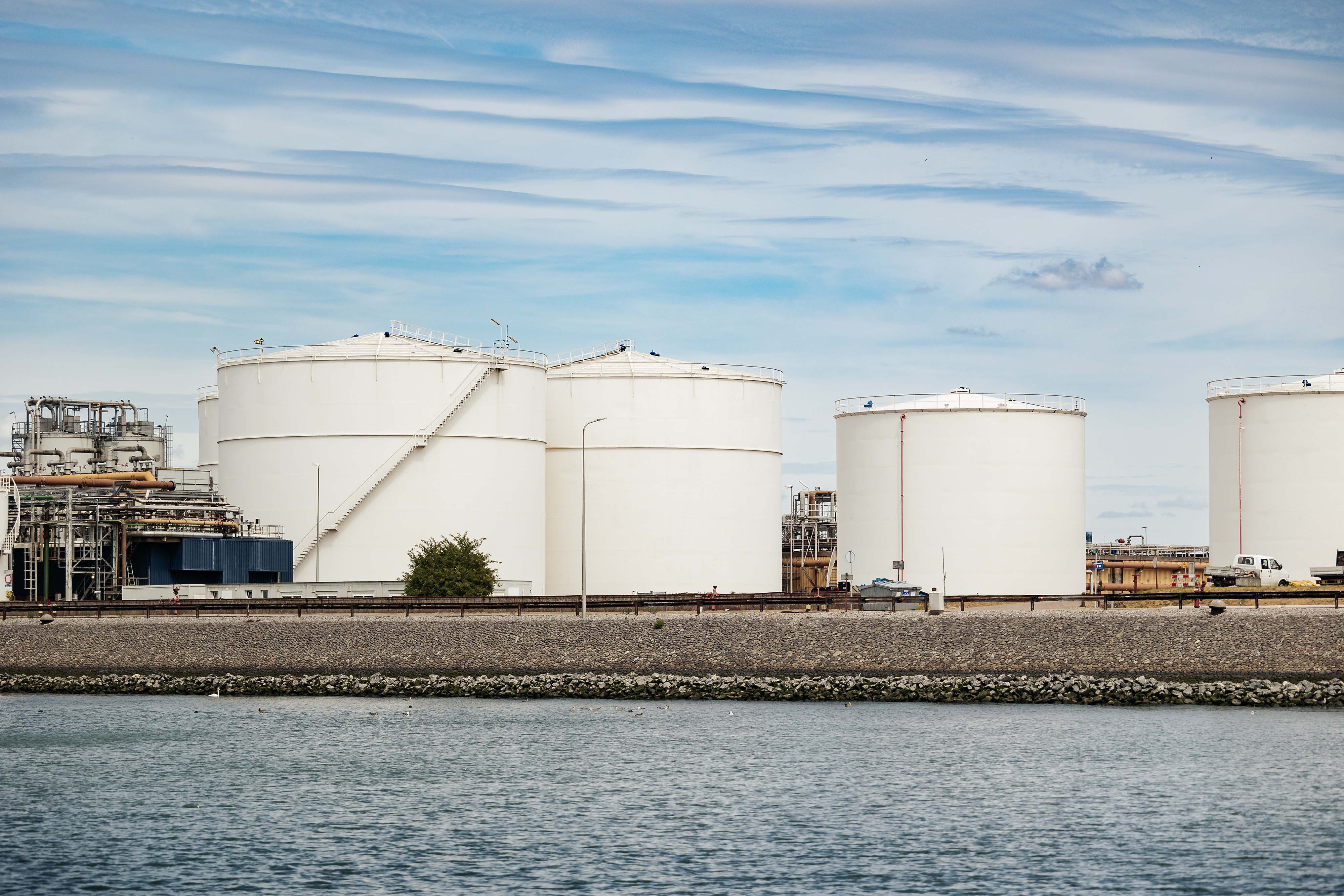 A safer pre-arrival process with less mistakes as a result
"
Partners
Trusted by our customers